Meet the Sÿnia team
Sÿnia: It is, above all, a human adventure. Discover the team that responds to your quote requests, that manufactures and shapes your products and manages invoicing!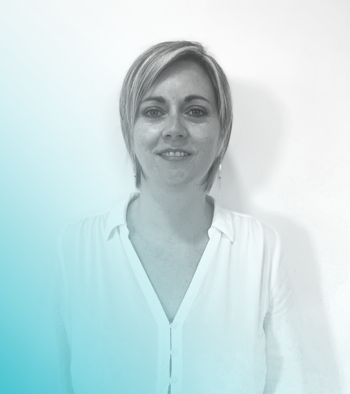 Séverine
Management Assistant
If you are looking to contact us or visit us, I am the person who will answer the phone and greet you. I plan the activities and I intervene in the different management areas of the company.
Administration, accounting, finance, trade, documentation and administrative personnel management are my main missions.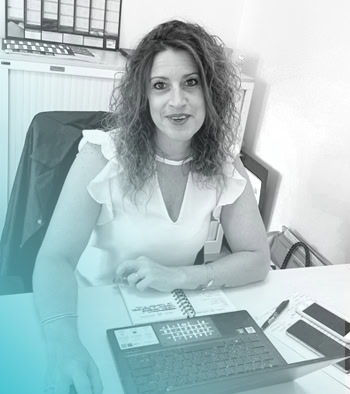 Caroline
Sales Manager
Formerly an executive assistant, I know how the company works inside out.
Very dynamic, I actively participate in the development of the company through an international marketing strategy.
I am also involved in trade shows and I am often in the field, meeting our customers and prospects.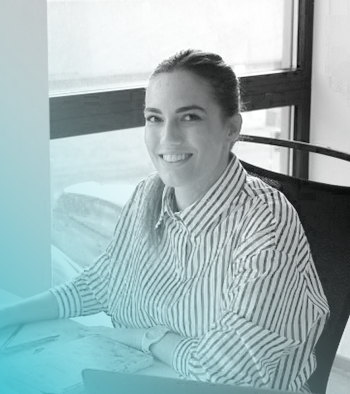 Léa
Communications Officer
Behind my screen, I am responsible for the overall communication of the company.
The blog articles you read, the newsletters you receive, the social networks you follow are made with a smile. But als the activity of our website as well as the organization and our participation in trade shows.
I also carry out the design and creation of various communication media.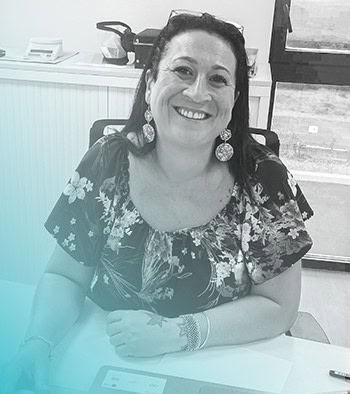 Charline
Customer Management
When you order at Sÿnia, if you need a quote or have your questions answered, I am the person who will advise you and listen to your needs.
I always make sure to find the product and the offer that best corresponds to your request and allocated budget.
I can also send you samples.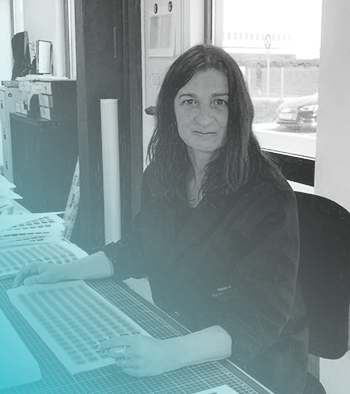 Valérie
Shaping Referent
Your products will not go unnoticed.
I mainly take care of the quality of your labels and your domings in order to send you a flawless end-product.
I also take care of coordinating the various missions within our shaping studio in order to maximize our efficiency.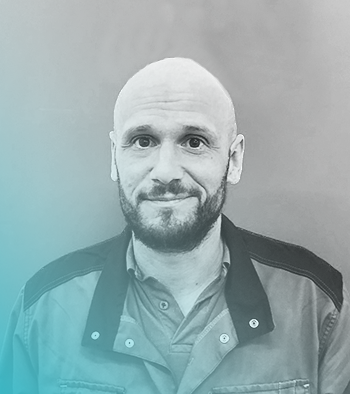 Michael
Domer & Programmer (recruited with the help of AFPR/pre-deployment training France)
My job is to deposit resin on your printed medium and give relief to your labels.
I therefore proceed to the settings of the various machines before positioning the formats. I check the finished products before passing them to the shaping studio and I fill in the manufacturing sheets for a regular and conscientious monitoring.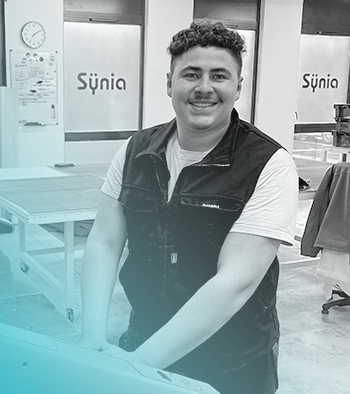 Justin
Building Logistics Coordinator & Multipurpose Worker
Very versatile, I work in the various studios of the company and manage different assignments. I support the DTP teams in case of work overload. I am mainly present in the shaping workshop dedicated to sorting, cutting and packaging. I am also in charge of our building logistics to ensure continuous production and to maintain a clean workspace.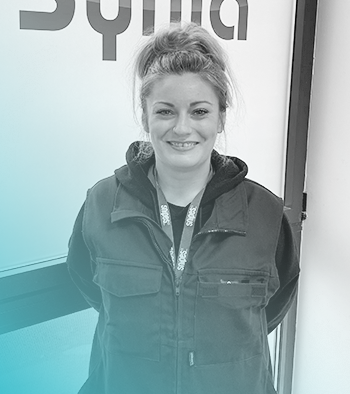 Margot
Guillotine Operator (recruited with the help of the AFPR/pre-deployment training France)
I take care of the manual operations of finishing your labels and your domings, namely cutting (plate, unit, batch), counting, sorting, packaging and shipping by doing also the boxing and wrapping.
I also adjust the shaping and routing machines.