CSR is the oil in Sÿnia's engine
FOR QUALITY DOMINGS, WE ARE COMMITTED!
FOR A GREENER FUTURE, WE ARE PARTICIPATING!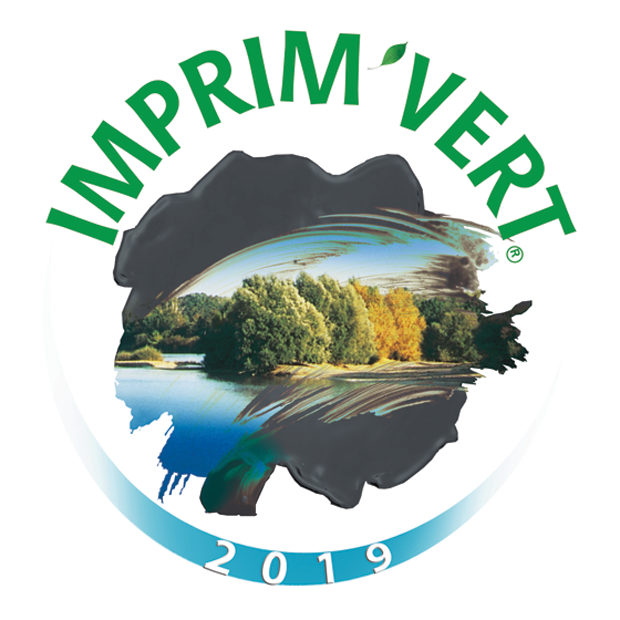 Imprim'Vert certified
Since 2015, we have been committed to maintaining concrete actions aimed at reducing the impact of our activity on the environment through compliance with 5 responsible criteria.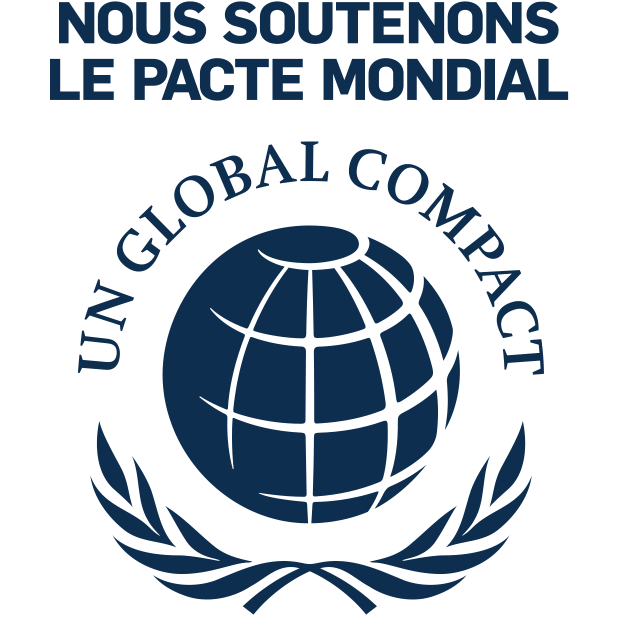 United Nations Global Compact
Since 2019, Sÿnia has been committed to the social responsibility initiative of the United Nations Global Compact and its 10 principles around human rights, labor standards, environment, and the fight against corruption.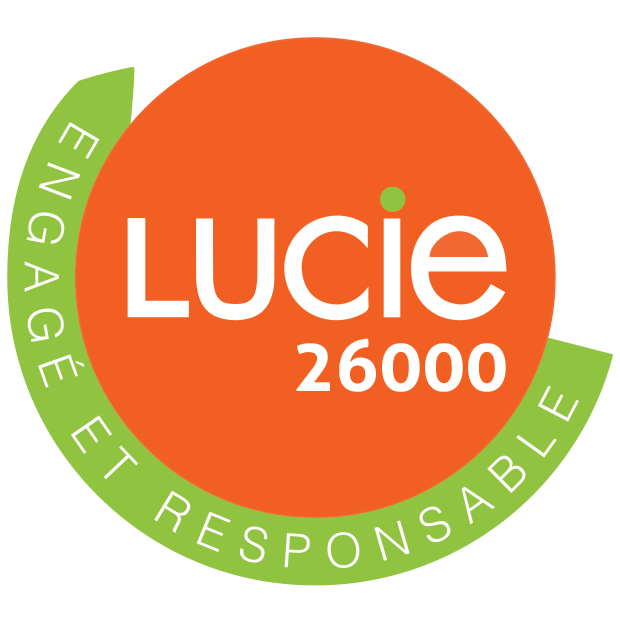 LUCIE 26000 label
We have defined our corporate strategy around overall performance and each of us is committed to sustainably developing social, societal, and environmental performance.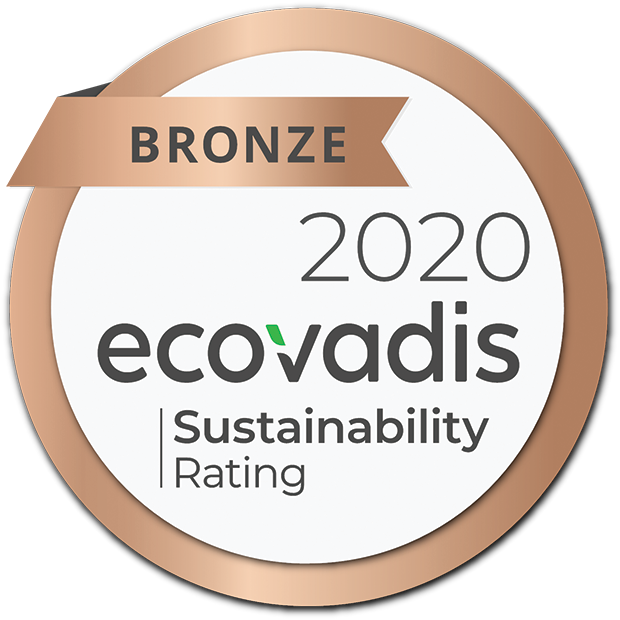 EcoVadis Bronze Medal
This certification highlights our company's performance in terms of corporate social responsibility (CSR) as a responsible supplier.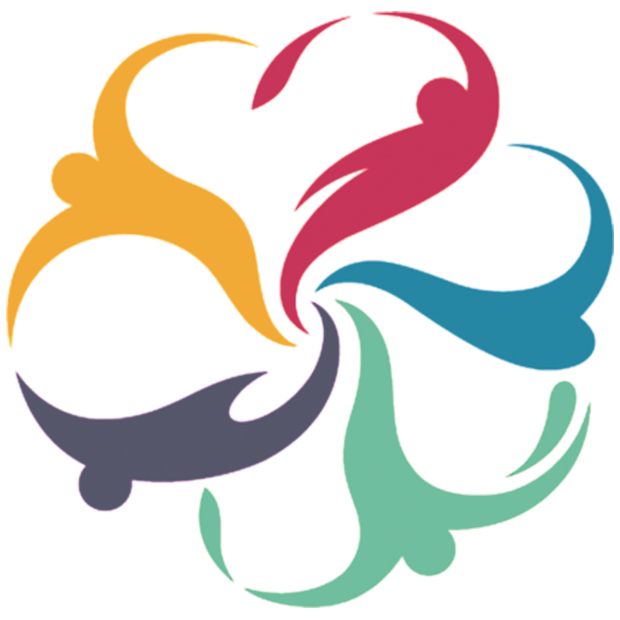 Face Hérault
Since 2017, we have been working alongside the Fondation "Agir Contre l'Exclusion de l'Hérault" to maintain an activity based on human values and principles.
Our actions
Environment
« All the elements (biotic or abiotic) that surround an individual or a species and some of which directly contribute to meeting their needs. »
Larousse dictionary
Our actions
Social
« Which relates to a society, to a human community considered as its own entity. »
Larousse dictionary

Our actions
Societal
« Which relates to the various aspects of the social life of individuals, in that they constitute an organized society. »
Larousse dictionary

"Corporate Social Responsibility is the application of sustainable development in companies"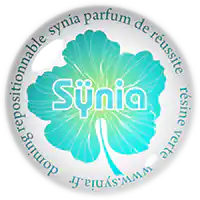 Our desire to constantly improve our products, while respecting the environment, is the driving force that drives us towards the future with confidence to satisfy all your projects.